Waldo is loaded with all of the conveniences you're looking for!
All of the following amenities are available within 4 blocks of your new front door.
Variety of Restaurants
Unique Boutiques and Shops
Grocery Stores
Gym
Salons
Dry Cleaners
Veterinarian
Library
Drug Stores
Bank
Hardware Store
Ice Cream Shop
Craft Brewery
Beer and Wine Shop
Here's just a sample of what the neighborhood has to offer.
Don't take our word for it!
We asked some of our neighbors what being in Waldo means to them — and they can't wait to meet you!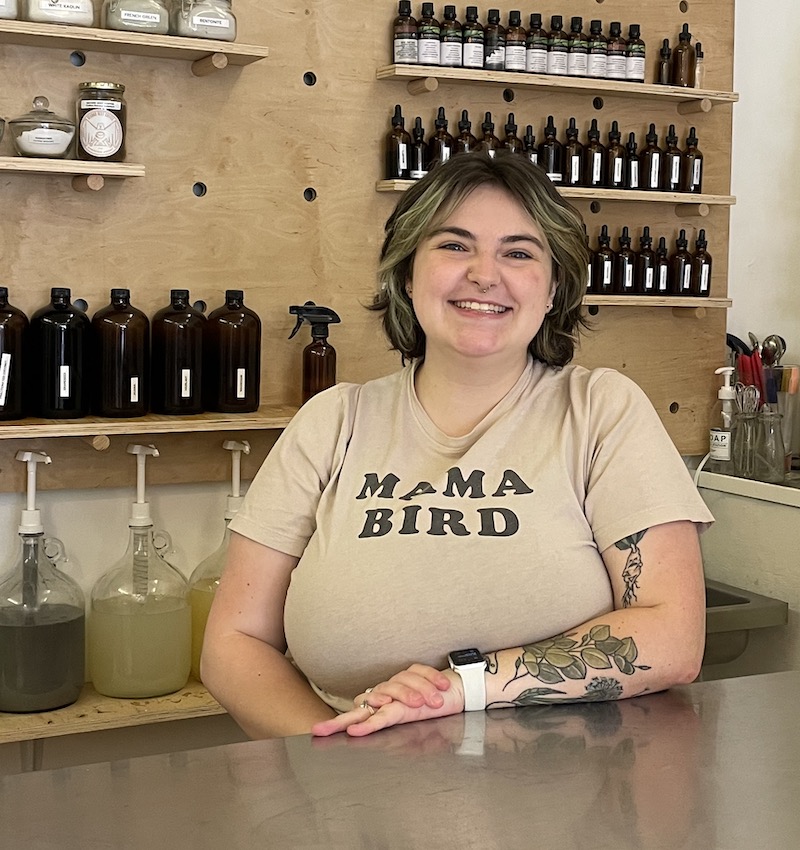 SOAP Refill Station KC
"Get out to visit everything here!  There are a lot of different options and people to meet.  I feel like every business here has a friendly face behind it." — Kelsey Nichol, Manager
Him.Her.Them Hair Studio
"
I have lived in Waldo for 10 years.   There is something about it, it is a little bit of everything.  Stop in and say Hi!  Everyone here is so friendly." 
— Kate Hershberger, Owner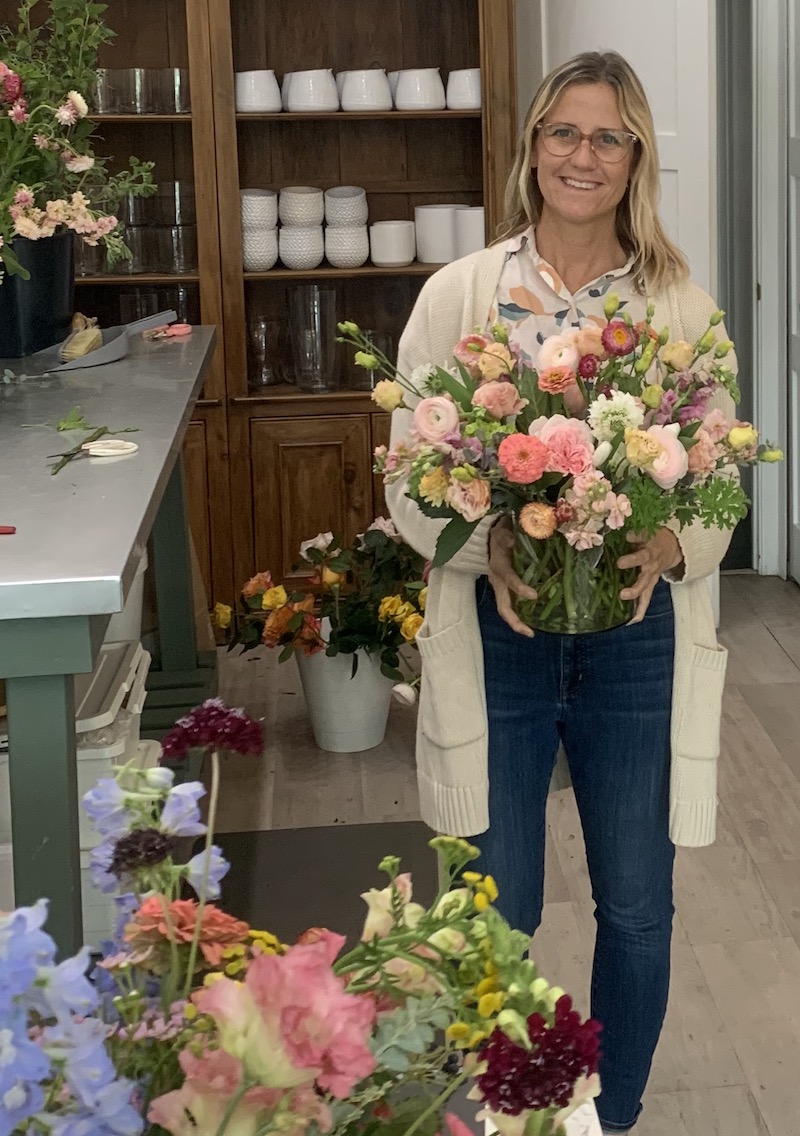 Botanica Flower Studio
"I grew up in the area.  I just love it.  It is friendly.  I feel all the businesses support each other."
— Heather Coones, Owner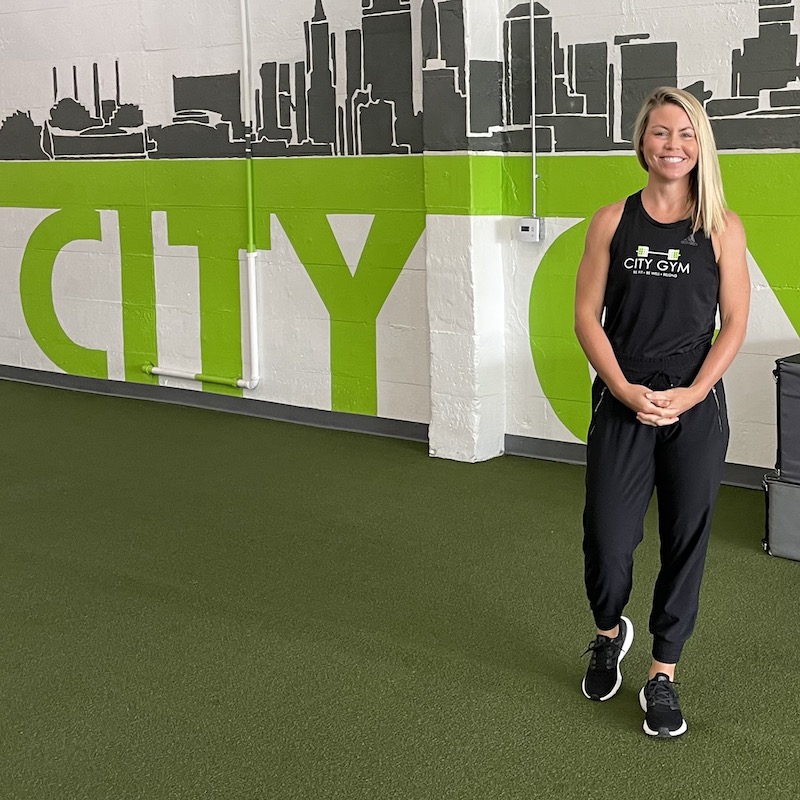 City Gym
"Allow yourself to get immersed in the community. Make connections. Whether you are going to stay for a short time or a long time, Waldo is a place you want to live, work, and play."
 — Hailee Bland Walsh, Owner