Downtown Waldo Life
The best of what Waldo has to offer — at your doorstep.
Now Move-In Ready!
Apartment Homes for Rent
Studios starting at $1,025
1 Bedrooms starting $1,175
2 Bedrooms starting at $1,650
Let me in on that #WaldoLife
Drop your info here and we'll get in touch to answer your questions or arrange a tour at the Waldo Flats when you're ready.
Questions? Call our team at 816-400-4111.
Meet your neighborhood
Waldo is a hub of activity for folks from South KC, Brookside, and the entire KC metro. See some of the small businesses the neighborhood offers. Look what they have to say about your new community.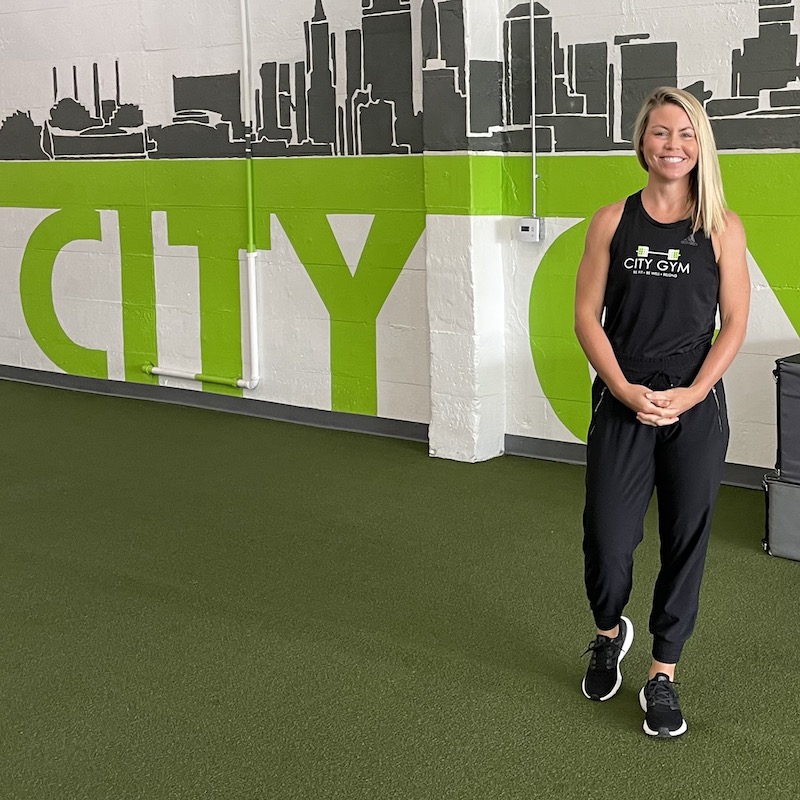 City Gym
"Allow yourself to get immersed in the community. Make connections. Whether you are going to stay for a short time or a long time, Waldo is a place you want to live, work, and play."
 — Hailee Bland Walsh, Owner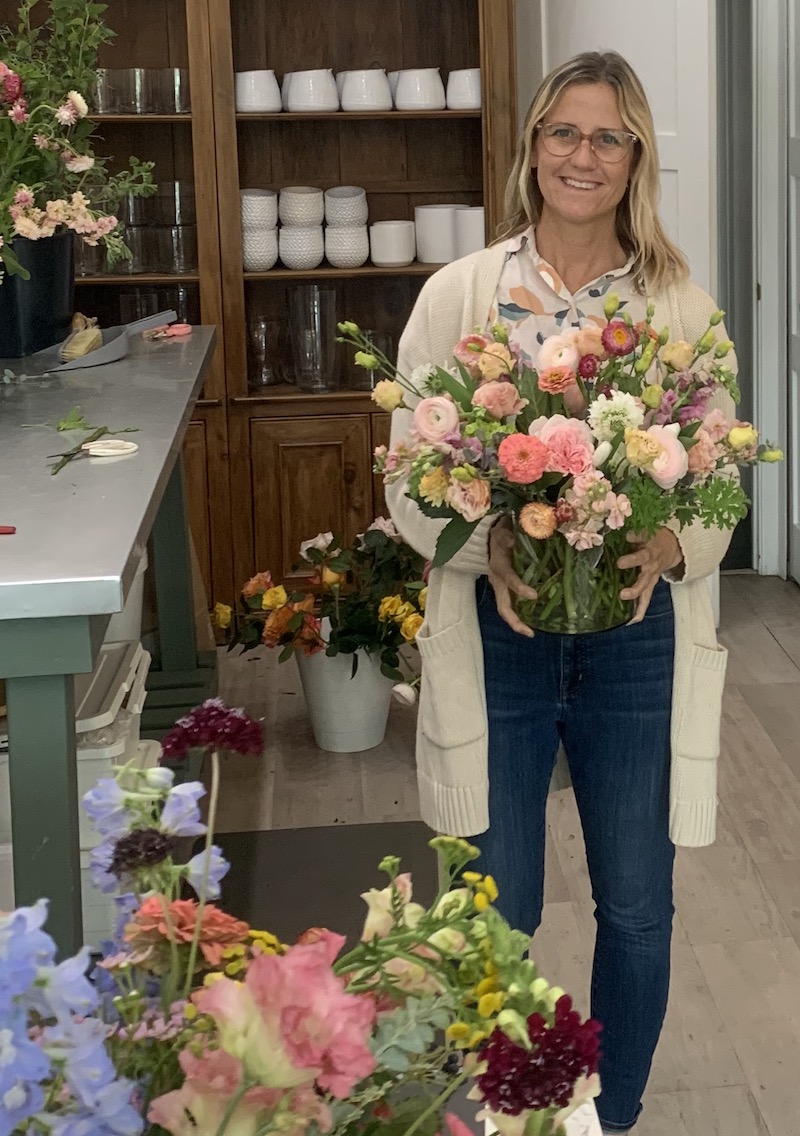 Botanica Flower Studio
"I grew up in the area.  I just love it.  It is friendly.  I feel all the businesses support each other."
— Heather Coones, Owner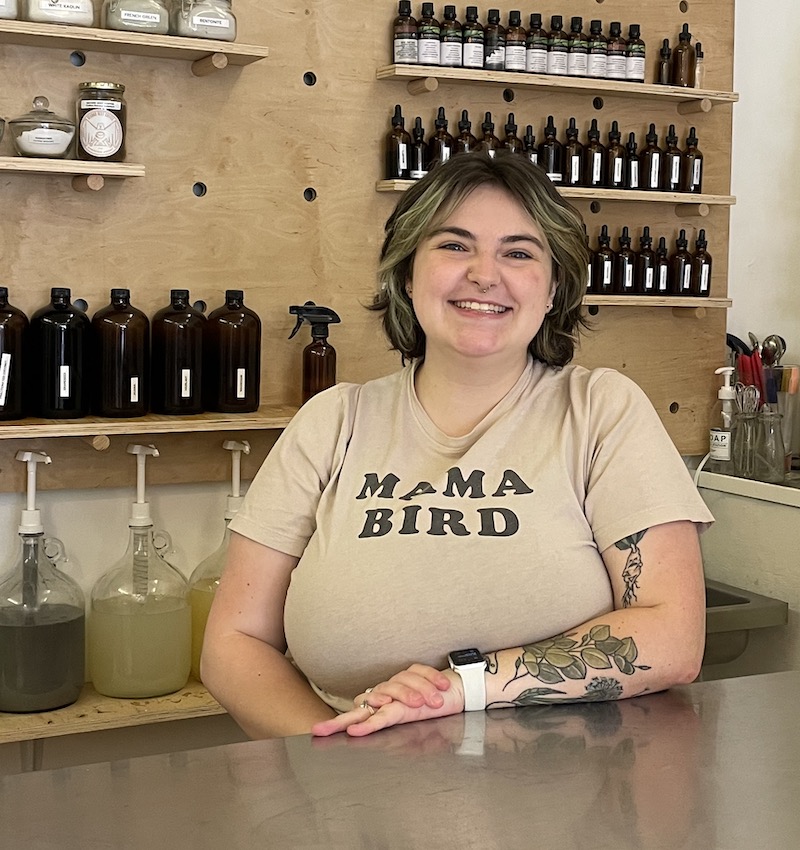 SOAP Refill Station KC
"Get out to visit everything here!  There are a lot of different options and people to meet.  I feel like every business here has a friendly face behind it." — Kelsey Nichol, Manager
Him.Her.Them Hair Studio
"
I have lived in Waldo for 10 years.   There is something about it, it is a little bit of everything.  Stop in and say Hi!  Everyone here is so friendly." 
— Kate Hershberger, Owner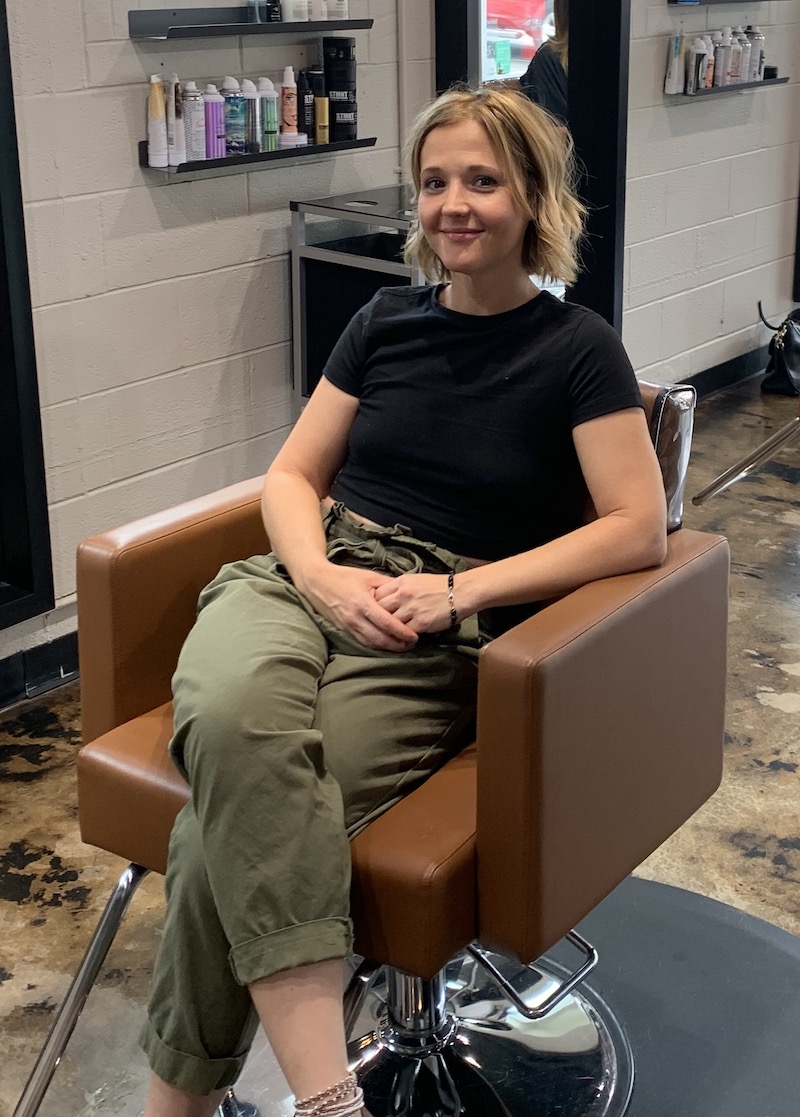 Hagoyah Salon, Body Work, and Yoga Studio
"This is a beautiful neighborhood.  It really has a heartbeat and culture to it.  Allow yourself to enjoy the community and your time here." — Angela Cronk, Owner
Floorplans
Waldo life, featuring studio, one and two bedroom apartments.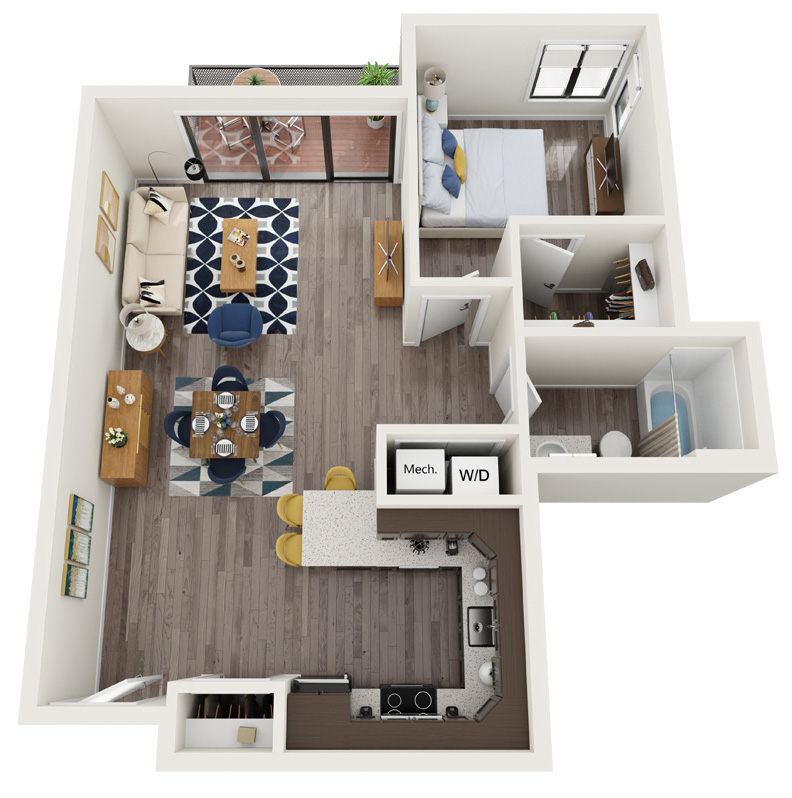 Southwest One Bedroom Flat
765 Square Feet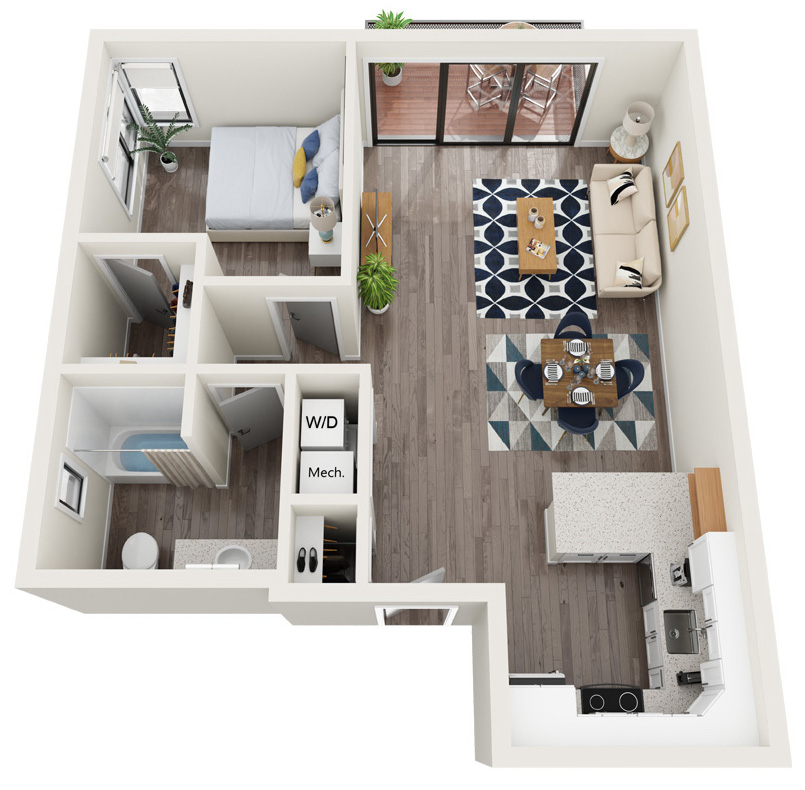 Northwest One Bedroom Flat
725 Square Feet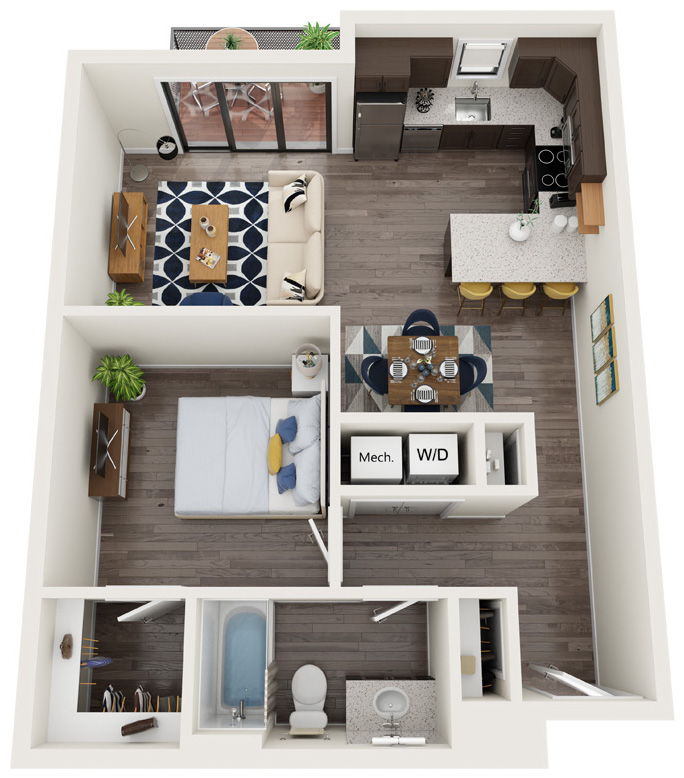 Southeast One Bedroom Flat
715 Square Feet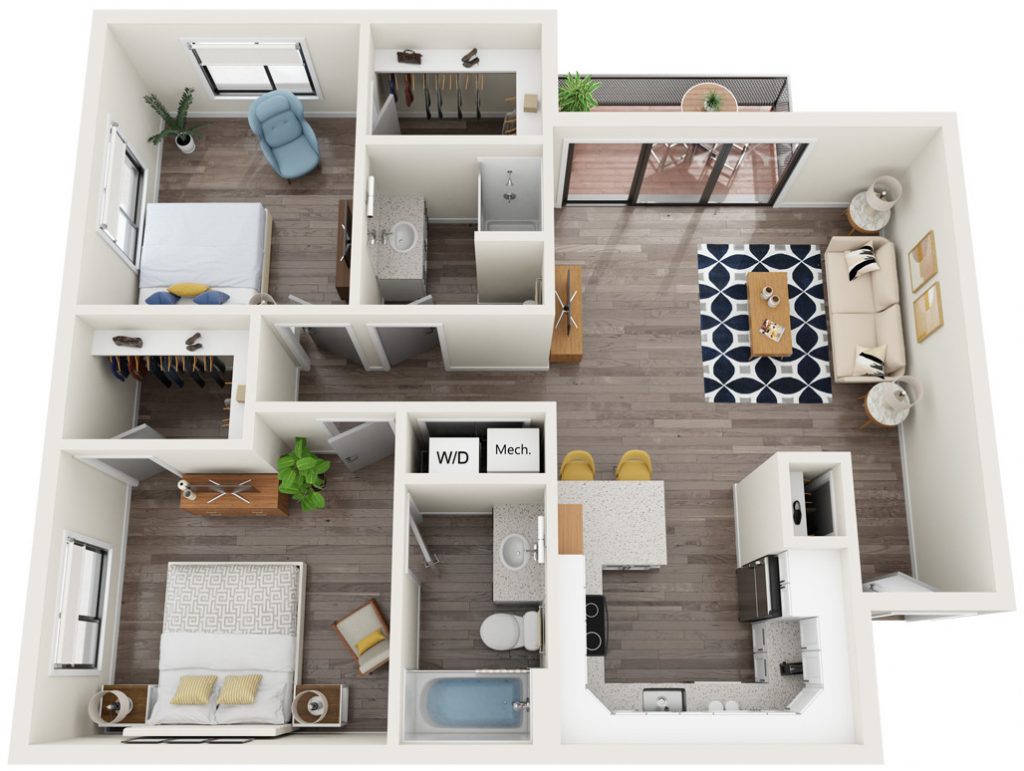 Two Bedroom Flat
1030 Square Feet 
Unit and Building Features
In-unit washer/dryer
Pet Friendly
Balconies
Open Floor Plans
Large (Oversized) Windows for Maximum Light
High Ceilings
Ceiling fans
Walk-in Closets
Entry Coat Closets
Roller window shades
Premium LVT flooring
Large bathroom vanities
Premium Quartz Countertops
Google Fiber
Google Nest Smart Thermostats
AT&T Fiber
Subway tiled bathrooms and backsplash
Bicycle Storage
On-site Parking
Neighborhood Features
Trolley Track Trail
Unique locally-owned Shops
Restaurants of every kind
Gyms and Fitness Facilities
Coffee Shops
Grocery Stores
CVS and Walgreens
Library
Hardware Store
Bank
KC Bier Co
Betty Rae's Ice Cream
Dry Cleaners
Veterinarian
Public Transit, with MAX rapid bus connecting all the way to River Market
Friendly Community